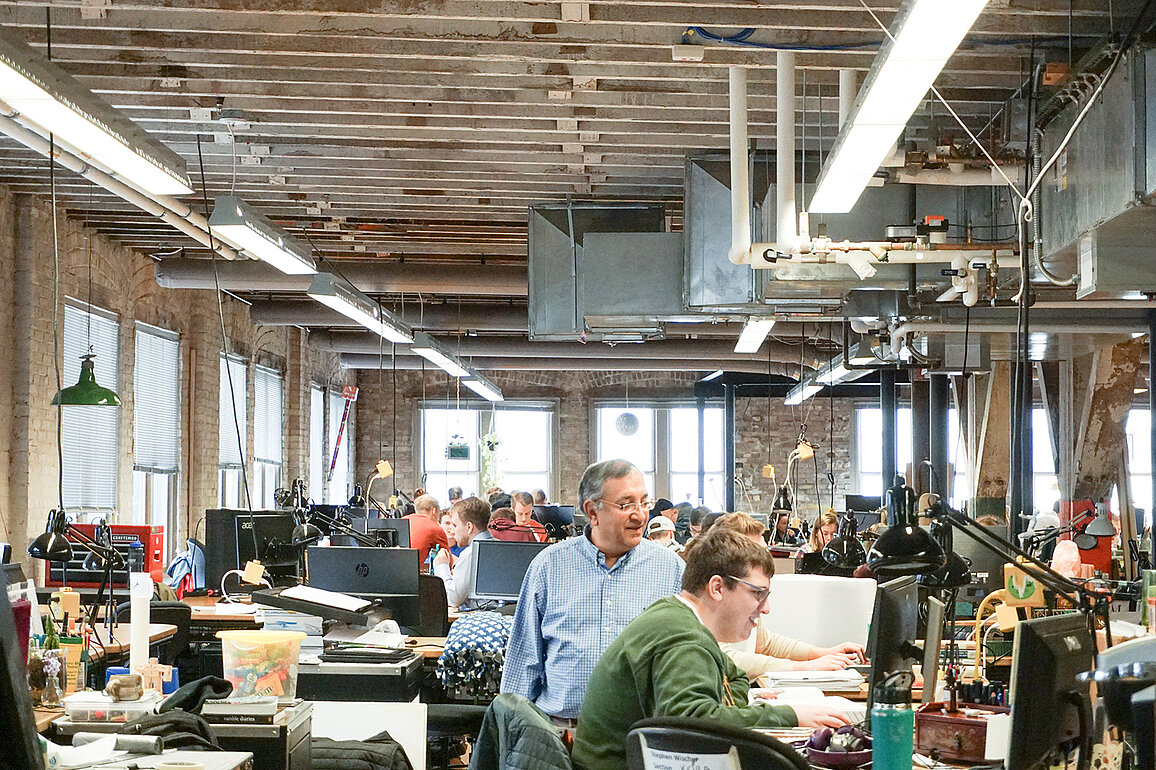 SoDAA
Portal

Folio

EXPLORE OUR WORK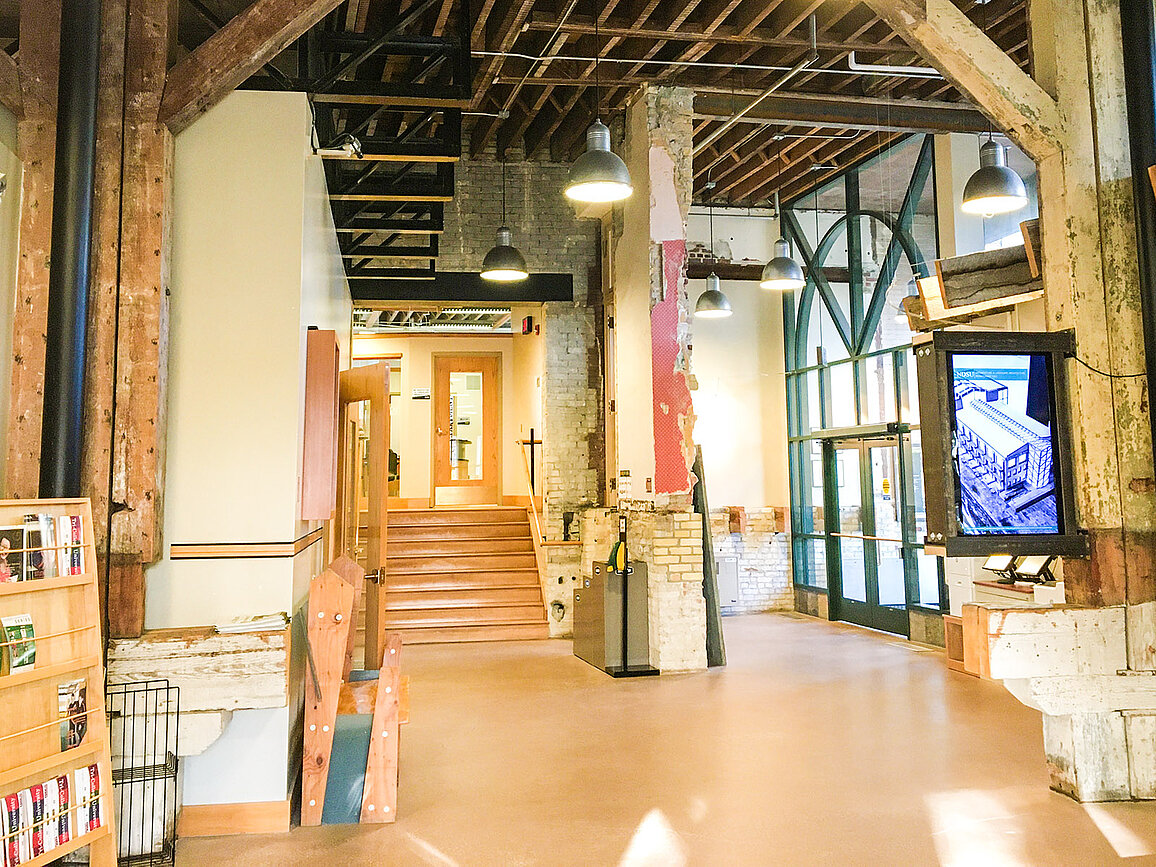 Portal

Folio :
PortalFolio is an online exchange which connects the diversity of approaches, skill levels and media within our school in a non-competitive environment. Students, Faculty and Alumni of the NDSU School of Design, Architecture and Art are invited to participate as an opportunity to share and explore the works of our community.
We share for the simple joy of involvement with one another.
SUBMIT YOUR WORK
All entries by SoDAA students, faculty, and alumni are welcome!